Our ValueMax Premier store is located at Waterloo Centre, bringing the world of luxury to you, our valued ValueMax Premier customer.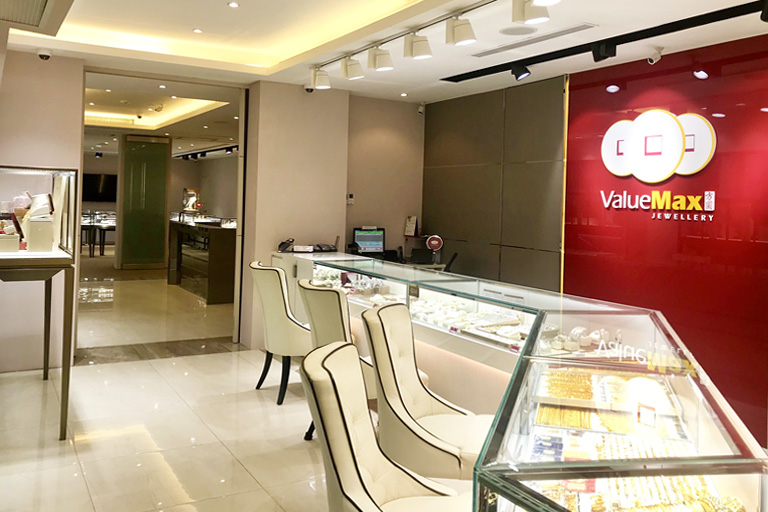 As you set foot into our store, you are granted privileged access to an exclusive collection of prestige jewellery. (Booking by appointment is required.) Take advantage of our private rooms for one-on-one consultations, in which we work hard to understand your requirements.
ValueMax Premier also offers a private pawnbroking service, offered to customers who wish to pawn or sell their jewellery/valuables worth over S$50,000. You will enjoy the privacy of dealing in a personal room and be attended to by our master appraiser.
With a host of bespoke services that cater to your every need, our ValueMax Premier private clients enjoy a fully customised and personalised experience, which shows how much we treasure you as our client.
For more information on our prestige jewellery collection, which brings both luxury and elegance to your table, access our collection here.
If you wish to engage with our consultants for a one-on-one session for a non-obligatory valuation of your valuables, click here.